Community Health Spotlights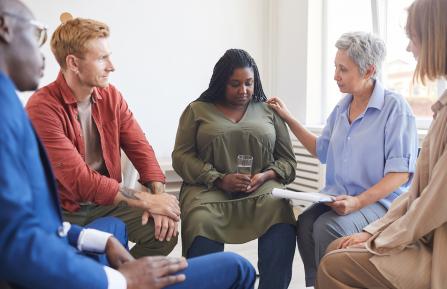 You don't have to bear your struggles alone—support from people who understand what you are going through can make all the difference.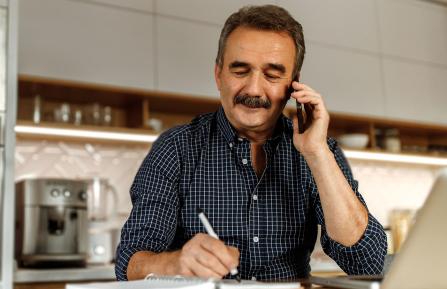 Find out what you need to enroll in health coverage for next year by Dec. 15. If you find HealthCare.gov difficult to navigate, make a phone appointment today with Cheshire Medical Center for help.