We are Open, Safe, and Here for Our Patients
We are committed to helping you and your loved ones stay healthy. With enhanced safety measures in place, we are here to provide the medical care and services you need.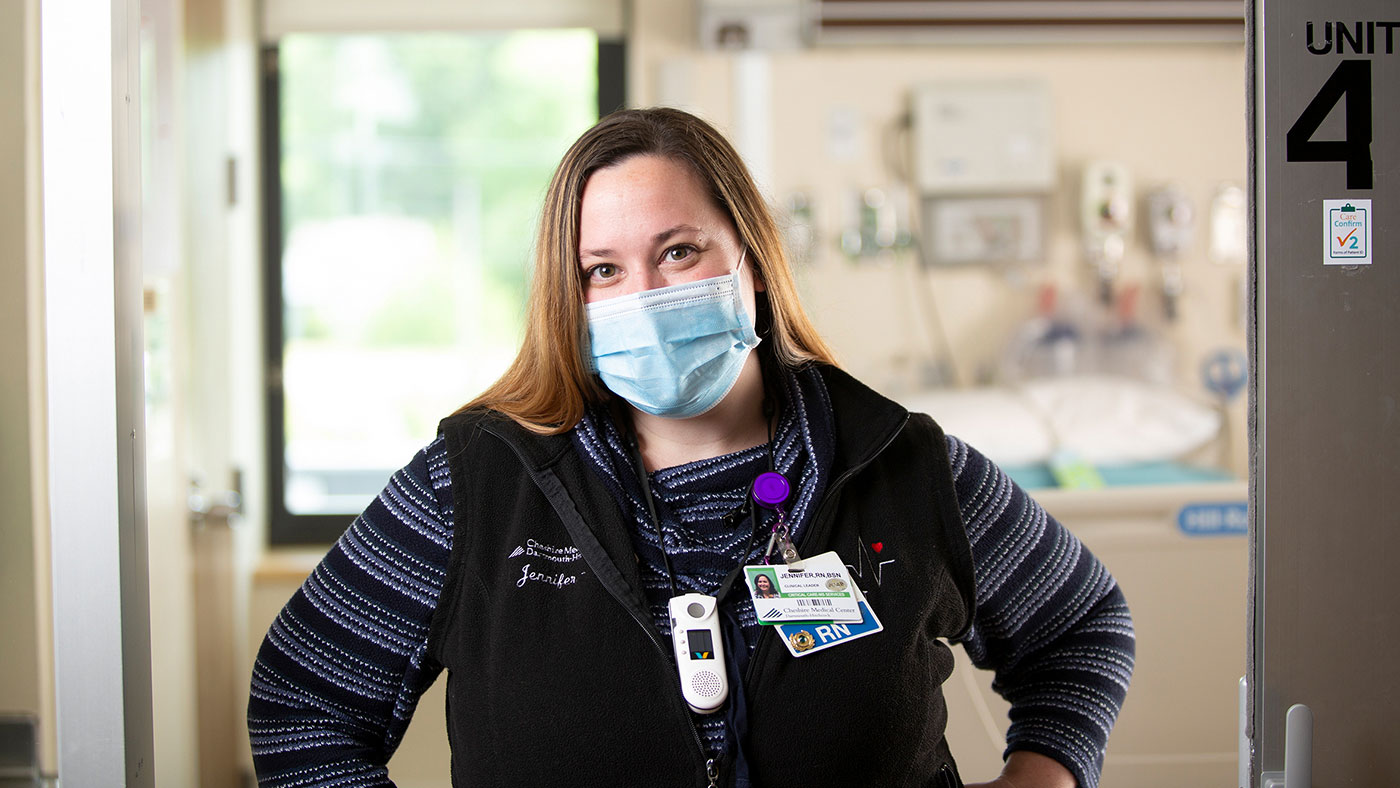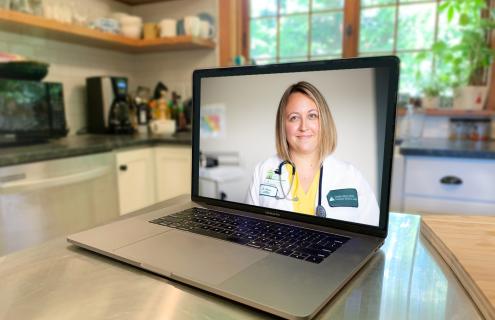 Telehealth offers a convenient alternative to receive care during COVID-19, especially those with scheduling, mobility or transportation issues.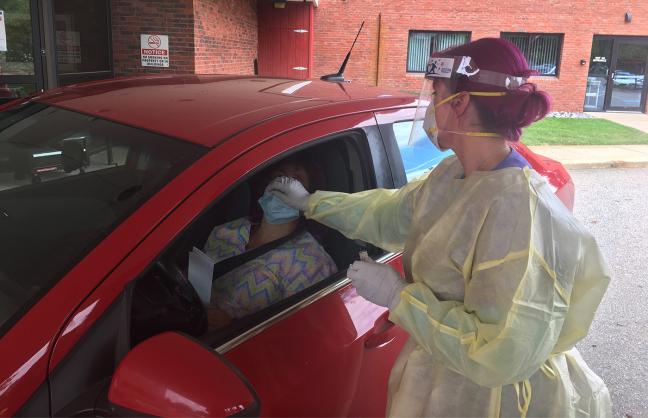 We're committed to being a great neighbor, and we take pride in serving as an integral community resource. Request a COVID-19 testing appointment today.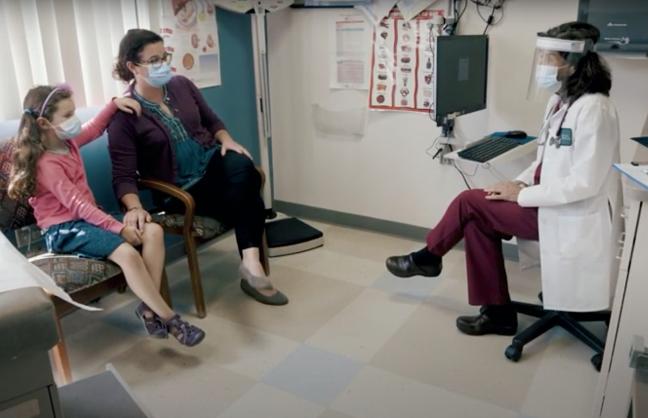 We're safe and here to care for you. Watch how we keep patients safe and what to expect at your in-person appointment.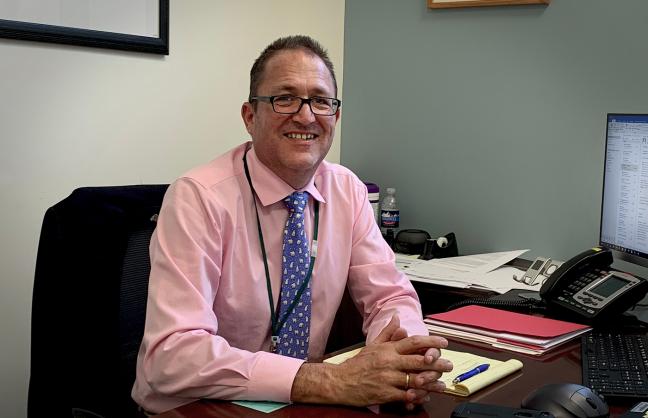 The disconnection and added stress brought on by this pandemic can lead people to misuse substances. Get help from The Doorway on Railroad Street in Keene.
Cheshire Medical Center offers options for your health care needs
Request an appointment with your existing providers through myD-H or call a department or service directly. View phone list.
Phone numbers and locations