Check In and Check Up on Your Health
Preventative checkups are key, as medical concerns are easier to address when caught early. Your primary care team is here for you, so you can continue to care for those you love.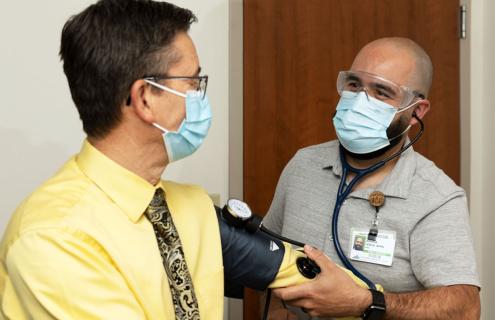 Primary care at Cheshire Medical Center is expanding to welcome more patients and evolving to meet their changing needs.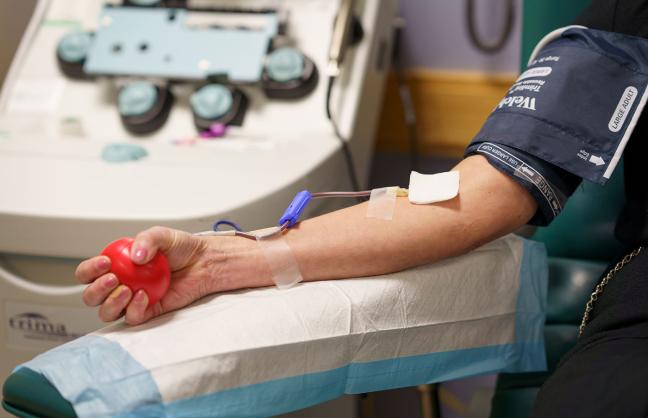 New guidance from the Food and Drug Administration may now allow you to donate blood.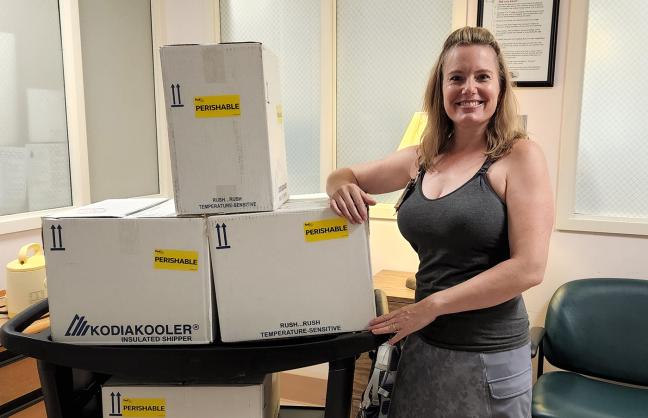 At Cheshire Medical Center, infants in need can receive donated breastmilk as inpatients. Emily Nichols and Christina DeTurris of Obstetrics and Gynecology, explain why donors also benefit from giving their milk at Cheshire.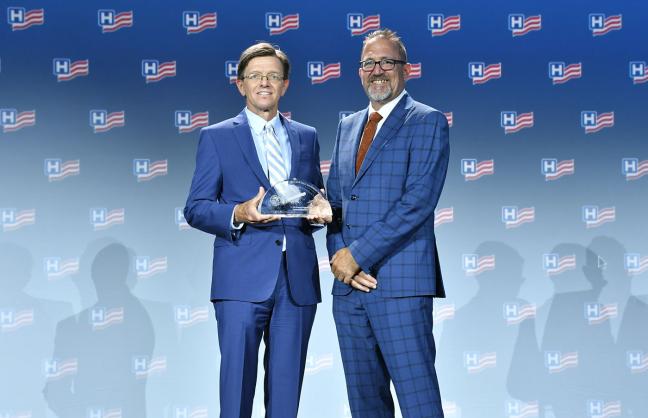 The team were honored for their innovative and collaborative program, addressing one of our nation's most pressing health challenges.
Cheshire Medical Center offers options for your health care needs
Request an appointment with your existing providers through myDH or call a department or service directly. View phone list.
Virtual Visits and in-person urgent primary care visits for everyday injuries or illnesses. Call 603-354-5484 or learn about urgent visits.
Phone numbers and locations