President and CEO Don Caruso, MD, MPH, Announces May 2023 Retirement
We are grateful for our leader, co-worker, neighbor, and friend.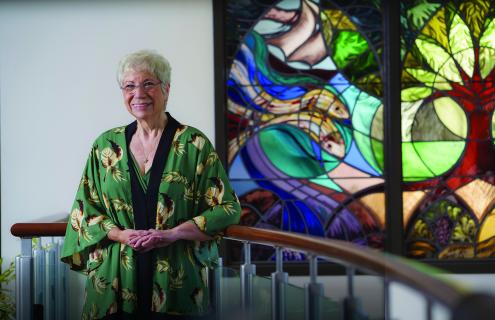 A nurse for five decades, Johansen survived a sudden cardiac arrest thanks to chest compressions from a young neighbor and a skilled team of first responders.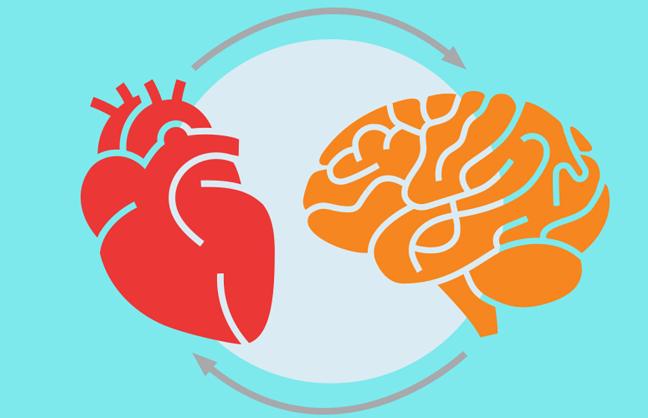 How you treat your heart in your 20s may help your brain when you're in your 40s and 50s. That's the finding of a new study that looked at data of 518 participants from a long-range study on heart health.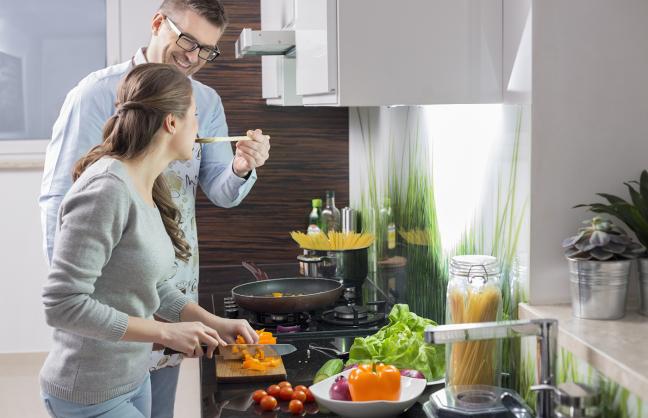 Amy Ansaldo, RD, provides nutrition education for cardiac and pulmonary rehabilitation patients at Cheshire.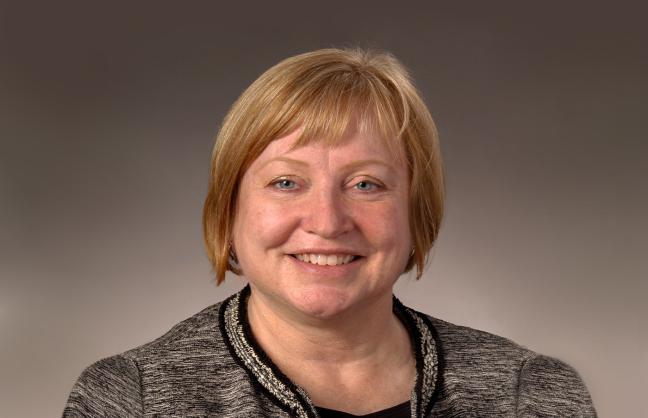 A leader in integrated behavioral health services, residency education, and program development, Schuman will serve as the director of behavioral science.
Cheshire Medical Center offers options for your health care needs
Request an appointment with your existing providers through myDH or call a department or service directly. View phone list.
Virtual Visits and in-person urgent primary care visits for everyday injuries or illnesses. Call 603-354-5484 or learn about urgent visits.
Phone numbers and locations