Book your flu shot today
Learn more about how to protect yourself from respiratory illness this fall and winter.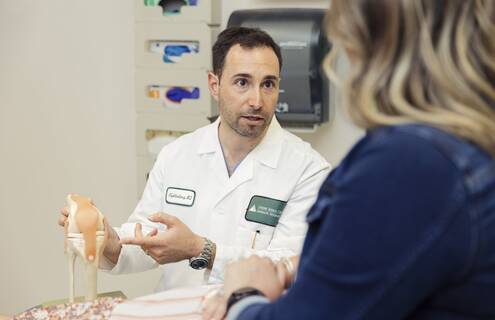 Neal Goldenberg, MD, chair of Sports Medicine at Cheshire, discusses how athletes can prevent this very common, career-threatening injury.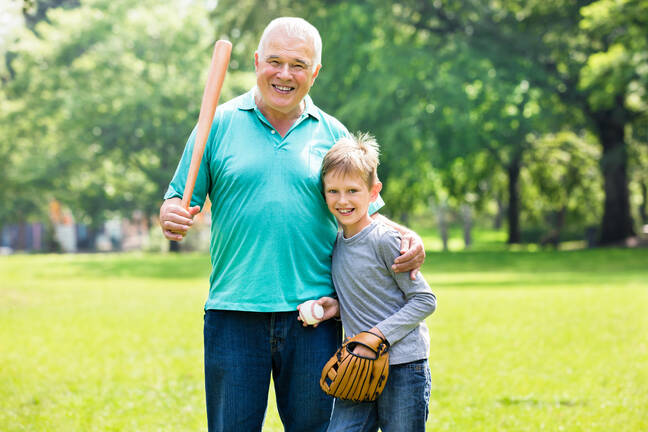 Roland Chen, MD, urologist at Cheshire Medical Center, addresses myths, facts, and the prevention of this common killer.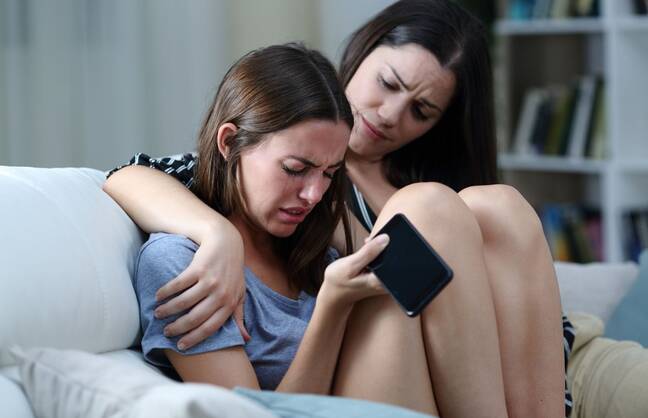 A leading cause of preventable death, teens are at especially high risk for suicide. Rose Hitchings, PsyD, gives practical advice for parents, family members, or anyone in a position to impact a teen's life.
Cheshire Medical Center is proud to sponsor American Red Cross Blood Drives, now open to the public as well as employees.
Cheshire Medical Center offers options for your health care needs
Request an appointment with your existing providers through myDH or call a department or service directly. View phone list.
Phone numbers and locations