Our Health System Has a New Name
Cheshire Medical Center is a part of Dartmouth Health. We're proud to be a part of a health system that's filled with people who stand among the nation's best. People who break boundaries and push medicine to new heights—all right here, close to home. So you can do more of what you love, because that's what matters most.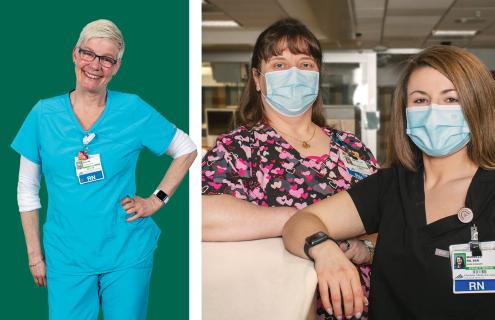 Reassigned Cheshire nurses rose to meet the moment during the most recent COVID-19 surge. Many loved their new positions: they stayed, or expanded their own.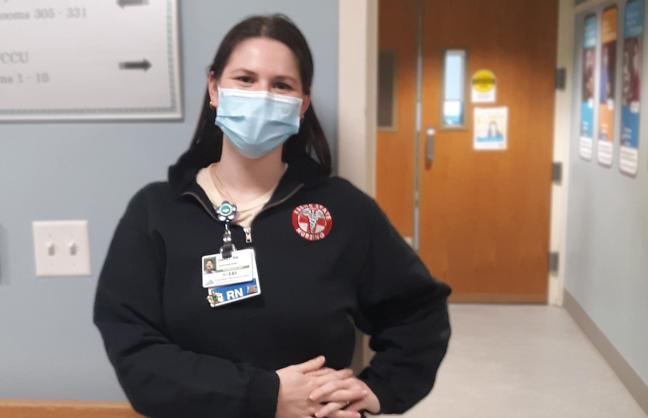 A Cheshire nurse comes home to a culture of caring and teamwork.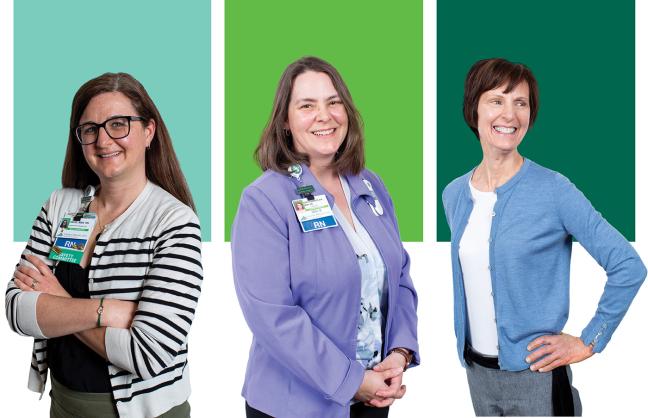 While Cheshire boasts many scrub-wearing superheroes among our nursing ranks, many nurses report to work wearing "normal" clothes—and all sorts of different hats.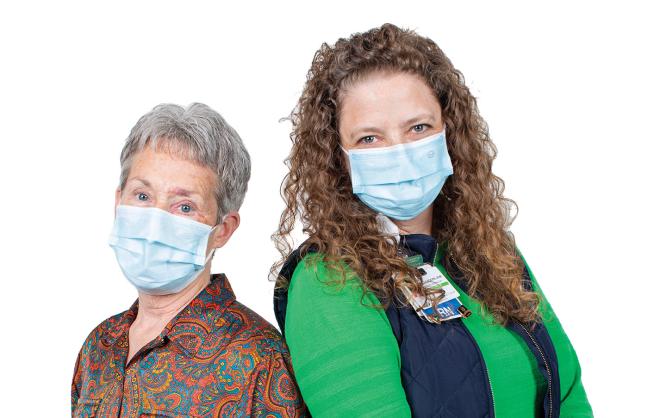 While many of Cheshire's nurses care for hospitalized patients, this small but mighty team partners with our community to ensure our patients continue to recover well after they leave.
Cheshire Medical Center offers options for your health care needs
Request an appointment with your existing providers through myDH or call a department or service directly. View phone list.
Virtual Visits and in-person urgent primary care visits for everyday injuries or illnesses. Call 603-354-5484 or learn about urgent visits.
Phone numbers and locations