COVID-19
We are committed to helping you and your loved ones stay healthy. Keep up to date with the latest information.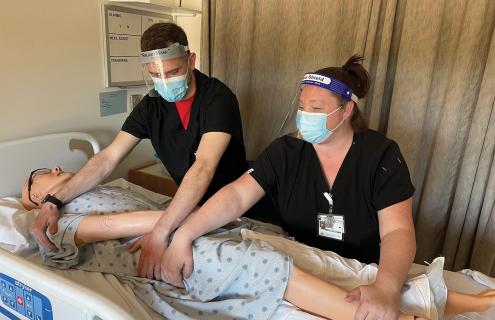 To provide our community with excellent care and fulfilling careers, Cheshire Medical Center is cultivating healthcare professionals close to home.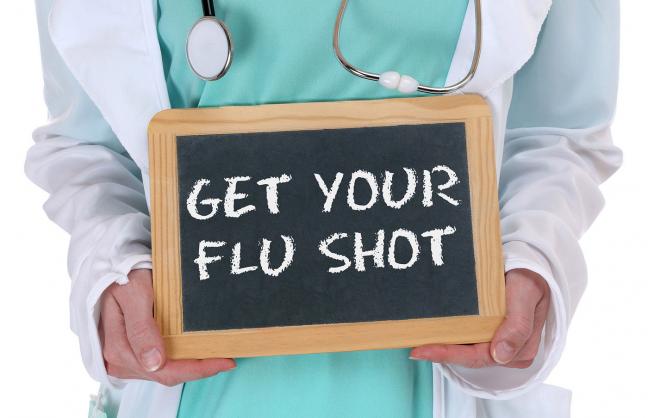 Choose your influenza vaccination appointment at an upcoming clinic via myD-H or by calling your primary care provider's office.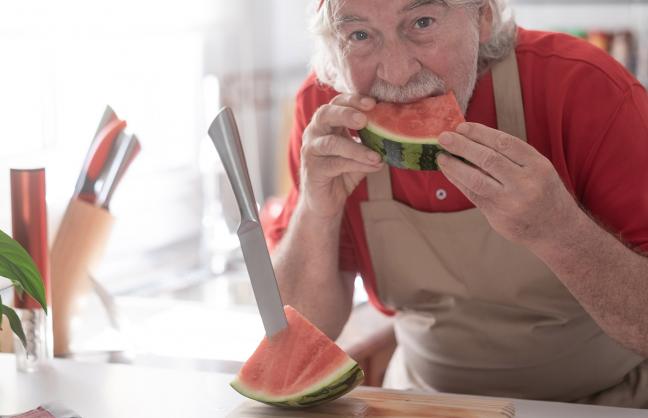 Cheshire's Center for Population Health supports "thank you" gifts of free locally grown food for veterans at weekend farmers' markets in September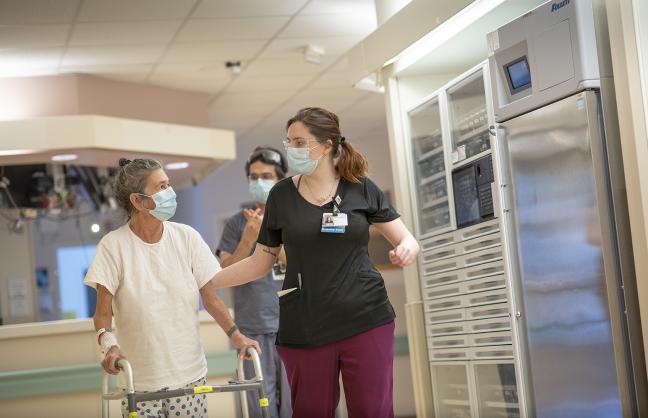 Responding to labor shortage, health system makes second major minimum wage adjustment in nine months
Cheshire Medical Center offers options for your health care needs
Request an appointment with your existing providers through myD-H or call a department or service directly. View phone list.
Virtual Visits and in-person urgent primary care visits for everyday injuries or illnesses. Call 603-354-5484 or learn about urgent visits.
Phone numbers and locations