Stronger Together
We are entirely dedicated to the wellness of the people of the Monadnock Region.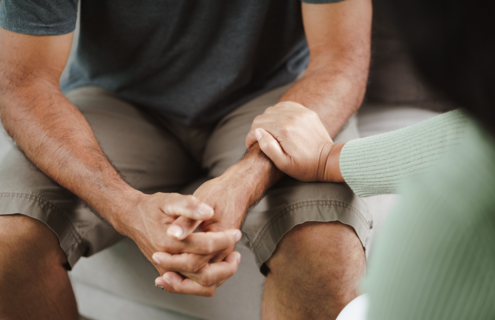 Cheshire Medical Center hosts a series of trainings to minimize stigma, bias, and health disparities related to substance use disorder (SUD) and mental health.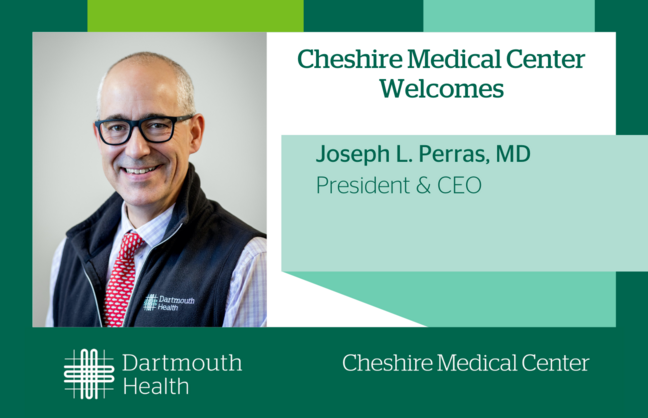 As president and CEO, Joseph L. Perras, MD, will have overall responsibility for ensuring that the mission and strategic objectives of Cheshire Medical Center are achieved in an efficient, effective, and high-quality manner.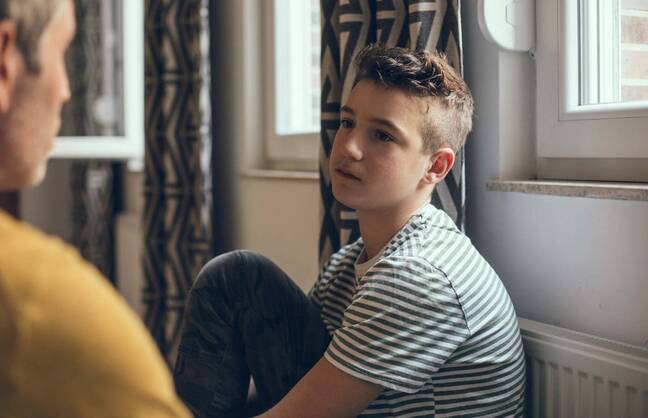 Trauma significantly impacts people's health and our community, recently the Healthy Monadnock Alliance's Behavioral Health Working Group received a grant to help change that.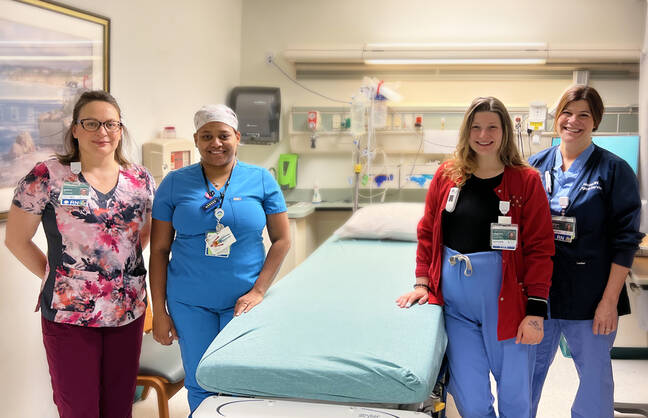 Building robust knowledge of their specialties, these nurses demonstrate their expertise and elevate their careers through professional certifications.
Cheshire Medical Center offers options for your health care needs
Request an appointment with your existing providers through myDH or call a department or service directly. View phone list.
Phone numbers and locations