New orthopaedic surgeons a boon to bones in the community
Learn how 3 new fellowship-trained orthopaedists are elevating the level of care, accessibility, and expertise we offer—including next-day appointments.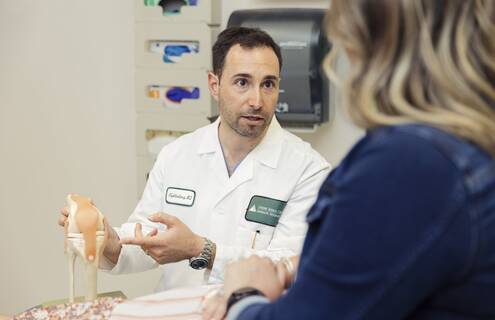 Neal Goldenberg, MD, chair of Sports Medicine at Cheshire, discusses how athletes can prevent this very common, career-threatening injury.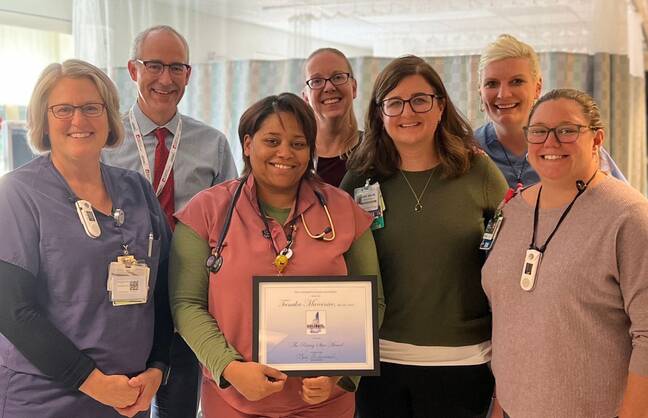 The New Hampshire Nurses Association's (NHNA) Rising Star Award celebrates significant leadership potential and nursing advocacy.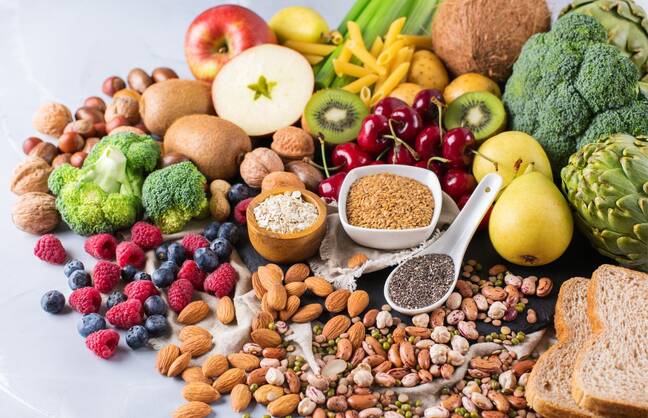 Dietitian Ashley Bombicino, RD, LDN, explains how increasing foods with this key nutrient helps you improve your gut and heart health and manage your weight and blood sugar.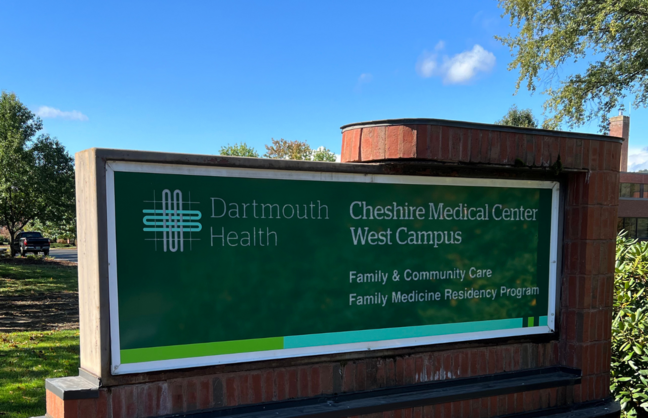 Family & Community Care (FCC), associated with Cheshire's Family Medicine Residency, opened at the new West Campus on Maple Ave on October 9, 2023
Cheshire Medical Center offers options for your health care needs
Request an appointment with your existing providers through myDH or call a department or service directly. View phone list.
Phone numbers and locations