We are Open, Safe, and Here for Our Patients
We are committed to helping you and your loved ones stay healthy. With enhanced safety measures in place, we are here to provide the medical care and services you need.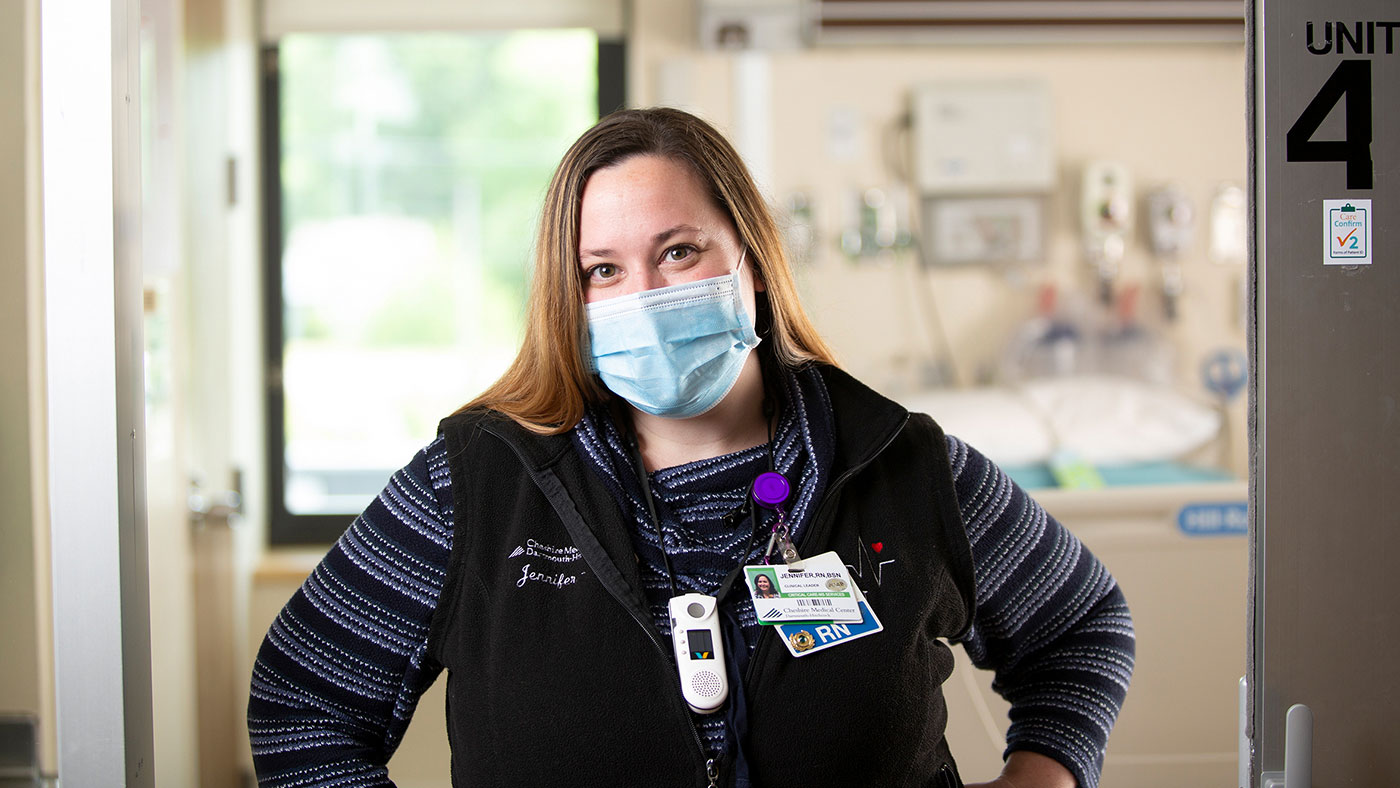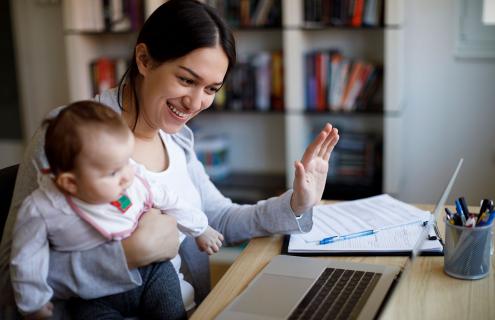 Telehealth offers a convenient alternative to receive care, especially for virtual urgent care and some specialty medicine.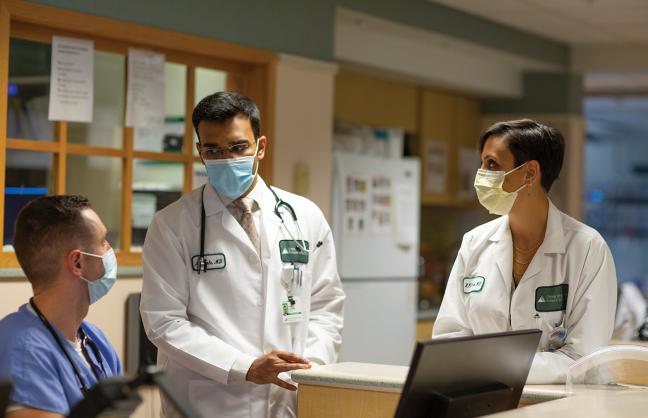 As the COVID-19 pandemic swept across the country earlier this year, hospitals were taxed in unprecedented ways. This fall, Cheshire staff have been planning for the respiratory virus season that awaits.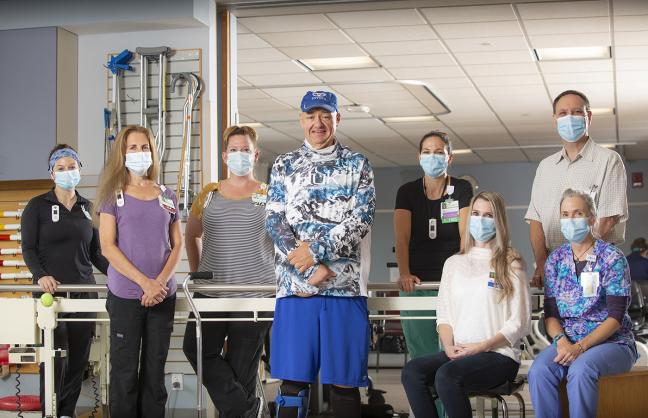 David Duffy was always a hard worker. He didn't have time to go to the doctor or exercise or watch what he ate. By age 50, he was 465 pounds and stressed to his limit.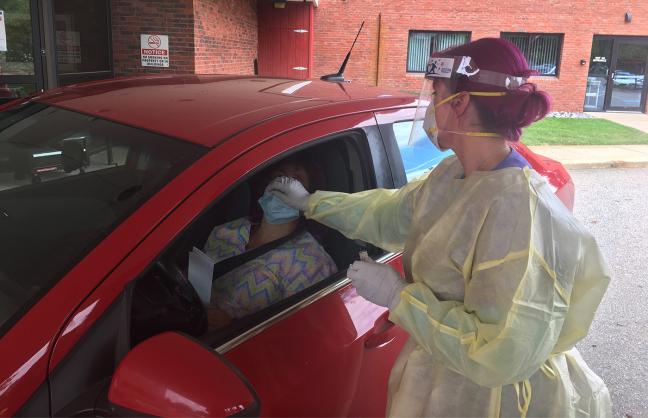 We're committed to being a great neighbor, and we take pride in serving as an integral community resource. Request a COVID-19 testing appointment today.
Cheshire Medical Center offers options for your health care needs
Request an appointment with your existing providers through myD-H or call a department or service directly. View phone list.
Virtual Visits and in-person urgent care for every-day injuries or illnesses. Call 603-354-5484.
Phone numbers and locations