Flu and COVID-19 Vaccine Clinics
Make your appointment to be vaccinated and reduce your risk of catching or becoming seriously ill from flu or COVID-19.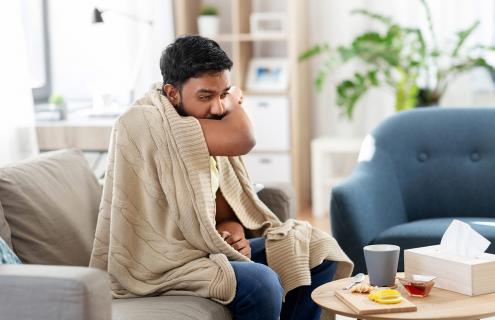 Since COVID symptoms overlap with some allergy, cold, and flu symptoms, follow these tips to take care of yourself and limit spreading germs to others.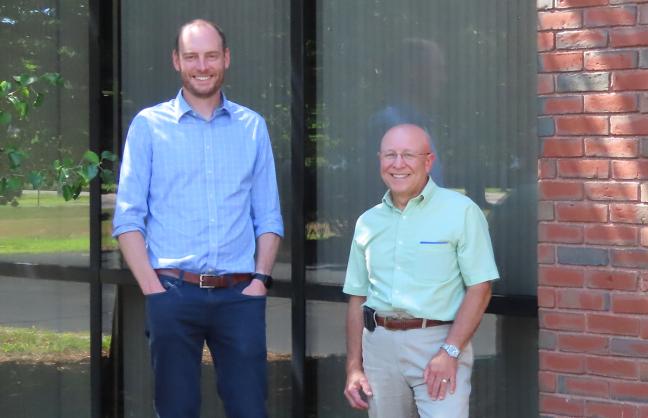 A federal grant of $750,000 will help support the development of rural family medicine residency program at Cheshire Medical Center for our region.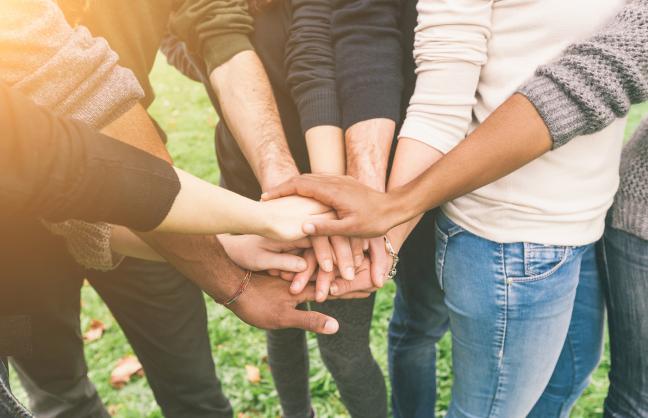 During National Recovery Month, we commend our community's progress in supporting people recovering from substance use disorders, led by The Doorway and community partners.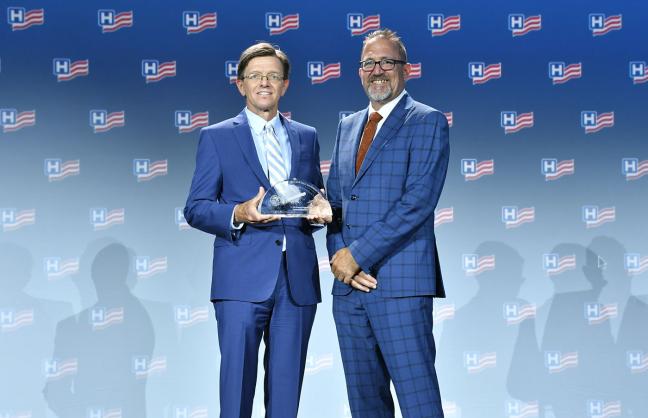 The team were honored for their innovative and collaborative program, addressing one of our nation's most pressing health challenges.
Cheshire Medical Center offers options for your health care needs
Request an appointment with your existing providers through myDH or call a department or service directly. View phone list.
Virtual Visits and in-person urgent primary care visits for everyday injuries or illnesses. Call 603-354-5484 or learn about urgent visits.
Phone numbers and locations