COVID-19
We are committed to helping you and your loved ones stay healthy. Keep up to date with the latest information.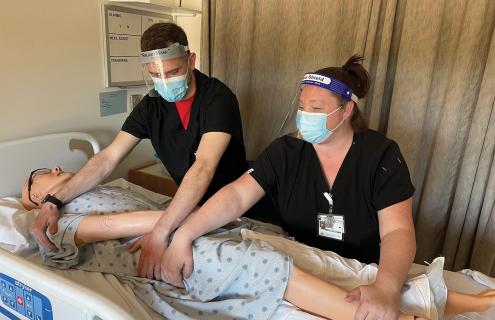 To provide our community with excellent care and fulfilling careers, Cheshire Medical Center is cultivating healthcare professionals close to home.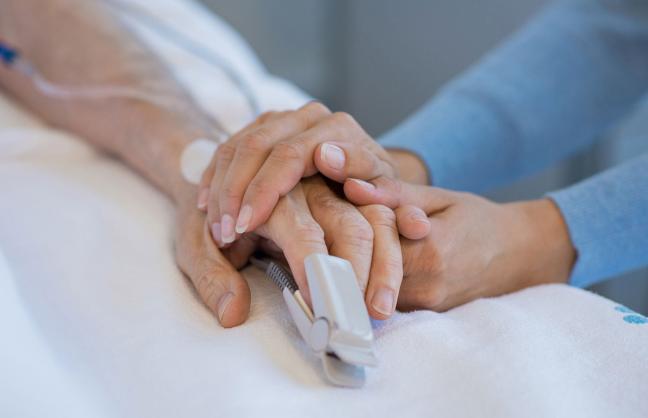 While cautious and urging higher vaccination rates, Cheshire Medical Center is pleased to move closer to normal operations.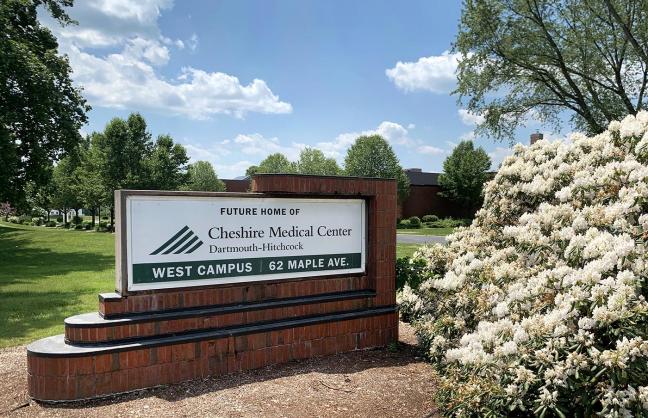 The West Campus at 62 Maple Avenue offers expansion of services and new Family Medicine Residency program.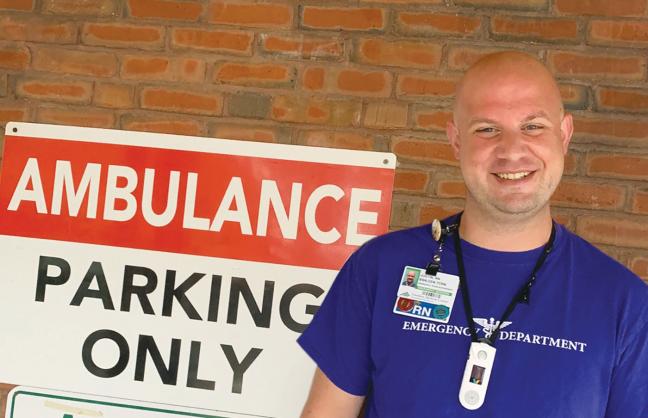 Achieving his childhood aspirations of working in emergency medicine, Justin Lyons' dedication to helping his neighbors doesn't stop when his shift is over.
Cheshire Medical Center offers options for your health care needs
Request an appointment with your existing providers through myD-H or call a department or service directly. View phone list.
Virtual Visits and in-person urgent primary care visits for everyday injuries or illnesses. Call 603-354-5484 or learn about urgent visits.
Phone numbers and locations