COVID-19
We are committed to helping you and your loved ones stay healthy. Keep up to date with the latest information.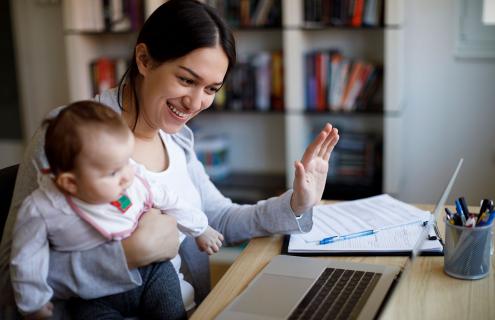 Telehealth offers a convenient alternative to receive care, especially for virtual urgent care and some specialty medicine.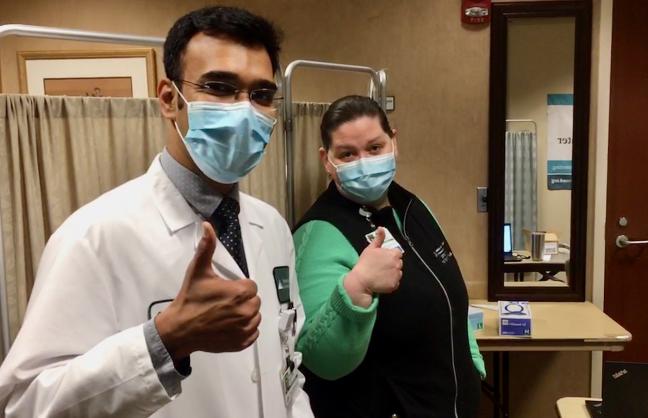 Hope is on the horizon as first group of high-risk employees receives vaccine.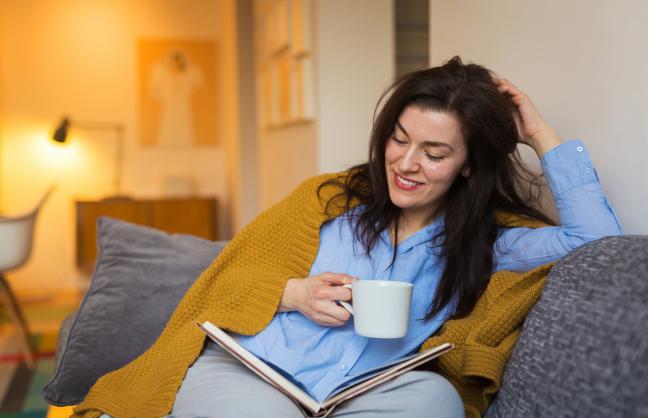 If you learn today that you need to quarantine or self-isolate, could you? Preparation will help reduce your stress when the time comes.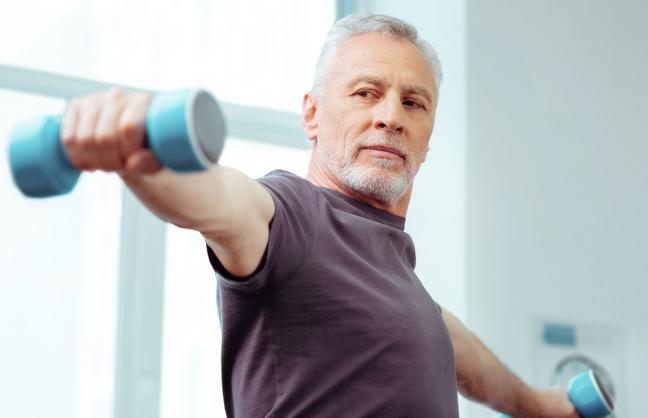 Don Caruso, MD, reports patients frequently ask what they can do to boost their immunity. The answer is a few of the things he's been recommending for decades.
Cheshire Medical Center offers options for your health care needs
Request an appointment with your existing providers through myD-H or call a department or service directly. View phone list.
Virtual Visits and in-person urgent care for every-day injuries or illnesses. Call 603-354-5484.
Phone numbers and locations