COVID-19
We are committed to helping you and your loved ones stay healthy. Keep up to date with the latest information.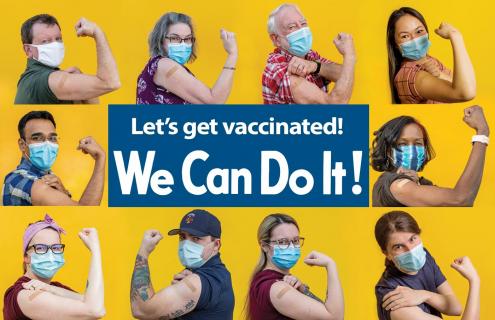 Mary Pierce, RN, infection preventionist at Cheshire Medical Center, shares her thoughts on the importance of the vaccine and what we can all do every day to stop the virus.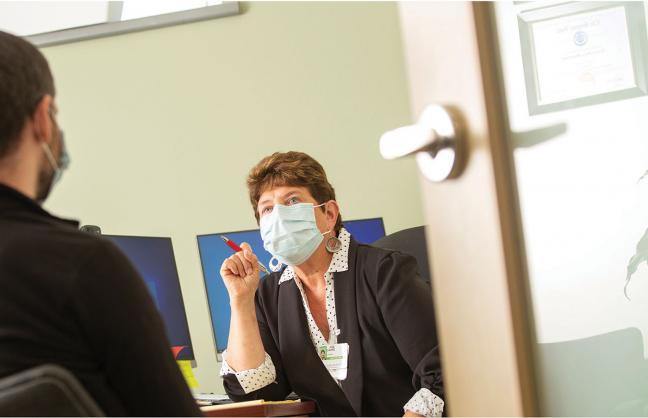 The Doorway at Cheshire Medical Center now offers medication-assisted treatment (MAT) combined with face-to-face counseling and reporting via phone app, to provide a comprehensive patient-centric treatment program.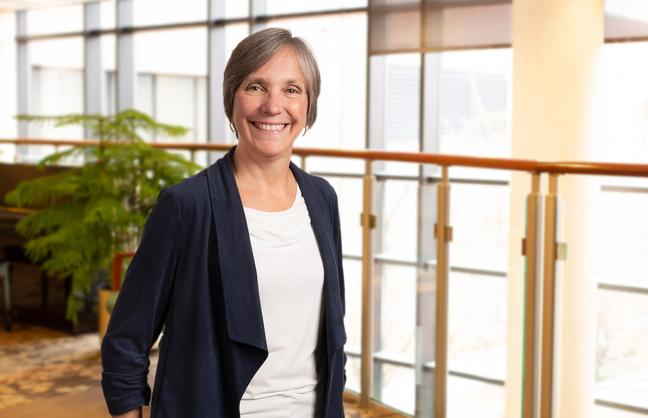 Skilled nurses are foundational in providing high-quality health care. Thanks in part to a generous gift, Cheshire's plan to develop our workforce to meet future needs is underway.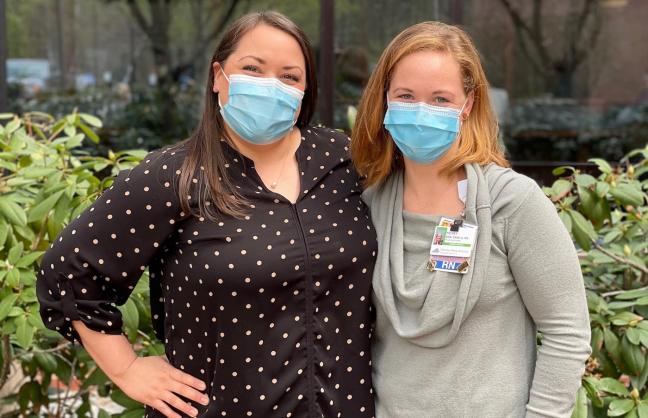 The nurses who form Cheshire's SANE team provide specialized, trauma-informed care to people who have been sexually assaulted.
Cheshire Medical Center offers options for your health care needs
Request an appointment with your existing providers through myD-H or call a department or service directly. View phone list.
Virtual Visits and in-person urgent primary care visits for everyday injuries or illnesses. Call 603-354-5484 or learn about urgent visits.
Phone numbers and locations