COVID-19
We are committed to helping you and your loved ones stay healthy. Read the latest information: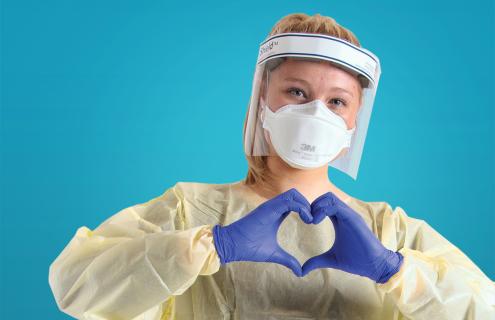 During this delta-driven surge, those who care for the health of our community need your help to ensure quality medical care continues to be available to all who need it.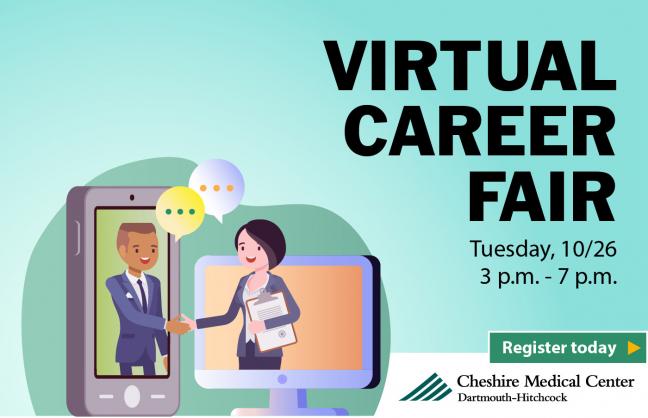 Existing and potential employees have the opportunity to meet one-on-one with managers about multiple open positions live via a secure online platform. Registration required.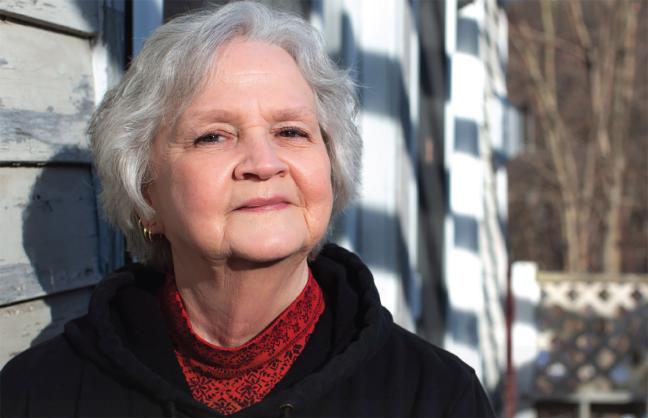 Cathy shares why she chose Cheshire's nationally accredited Breast Care Center for her care.
H.E. Guy Burman, MD, medical director of the Breast Care Center at Cheshire Medical Center, discusses breast health and cancer screenings and offers helpful resources.
Cheshire Medical Center offers options for your health care needs
Request an appointment with your existing providers through myD-H or call a department or service directly. View phone list.
Virtual Visits and in-person urgent primary care visits for everyday injuries or illnesses. Call 603-354-5484 or learn about urgent visits.
Phone numbers and locations