A Source of Hope and Healing: Our Annual Report to the Community
Cheshire Medical Center's 2021-2022 report features stories of lives changed and lives saved—times of struggle, opportunity, and growth.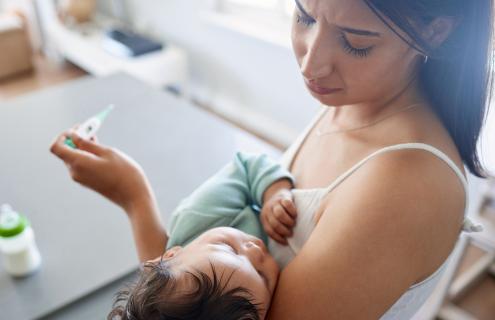 As news in our region spreads about children with severe respiratory illness fill emergency departments and pediatric inpatient units, Cheshire's pediatricians discuss how to slow transmission, care for sick children, and when to call for urgent care.
Few want to burden loved ones with difficult decisions during times of emotional distress. You make decisions about your care for yourself by creating an advance care directive and designating a healthcare agent while you're able.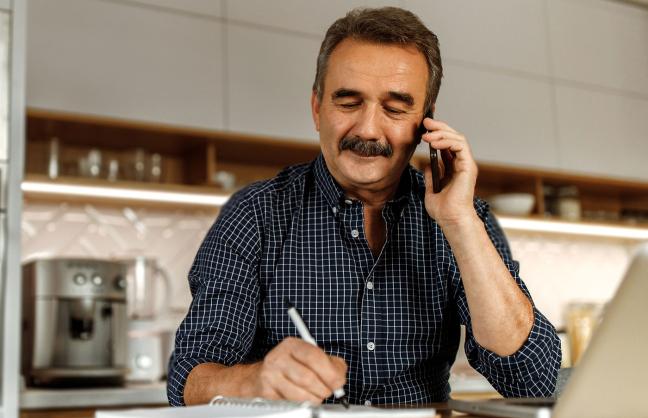 Find out what you need to enroll in health coverage for next year by Dec. 15. If you find HealthCare.gov difficult to navigate, make a phone appointment today with Cheshire Medical Center for help.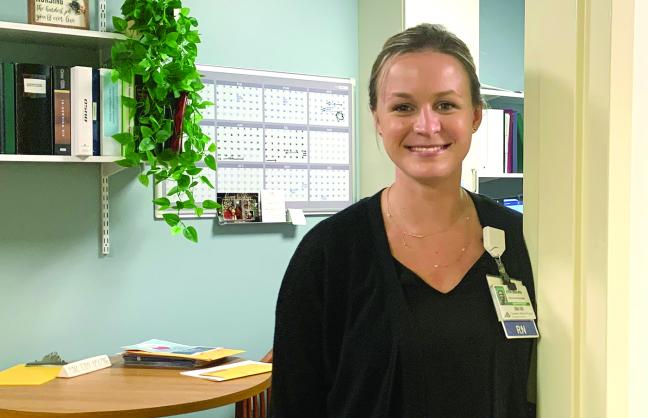 In the newest episode of Dartmouth Health's "The Cure Podcast," Erin Patnode, BSN, RN, discusses the latest in COVID-19 infection prevention strategies, respiratory virus testing, patient visitation, and building a framework for action.
Cheshire Medical Center offers options for your health care needs
Request an appointment with your existing providers through myDH or call a department or service directly. View phone list.
Virtual Visits and in-person urgent primary care visits for everyday injuries or illnesses. Call 603-354-5484 or learn about urgent visits.
Phone numbers and locations