COVID-19
We are committed to helping you and your loved ones stay healthy. Read the latest information: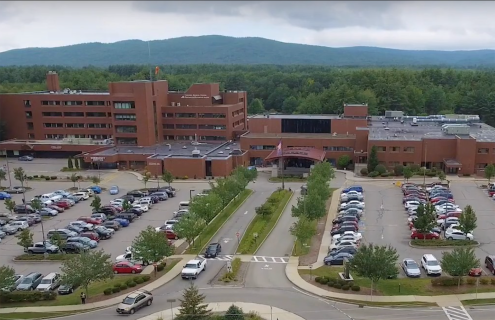 A spike in COVID-19 cases among unvaccinated individuals is causing bed constraints.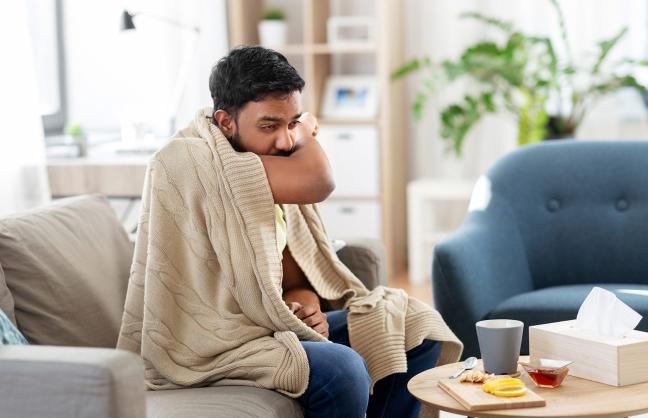 Since COVID symptoms overlap with some allergy, cold, and flu symptoms, follow these tips to take care of yourself and limit spreading germs to others.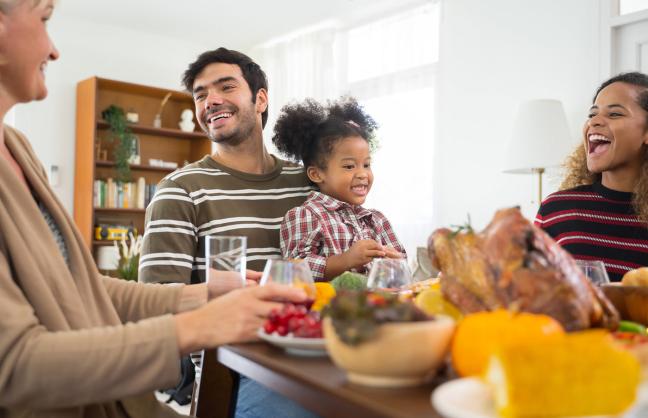 Since 40% of us need to eat mindfully to prevent complications from diabetes, Registered Dietitian Rachael Lenthall offers sustainable steps for maintaining healthy blood sugar levels.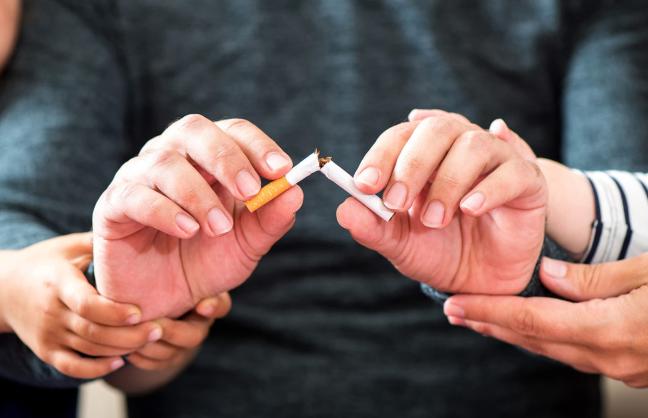 Quitting nicotine is extremely difficult. Good social supports can make a difference.
Cheshire Medical Center offers options for your health care needs
Request an appointment with your existing providers through myD-H or call a department or service directly. View phone list.
Virtual Visits and in-person urgent primary care visits for everyday injuries or illnesses. Call 603-354-5484 or learn about urgent visits.
Phone numbers and locations