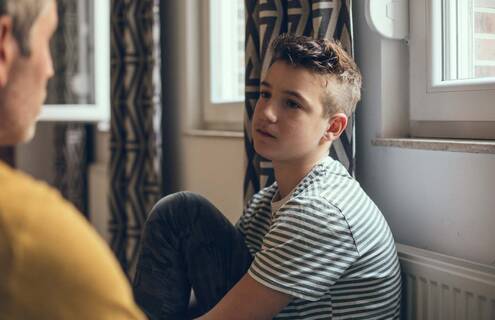 Mental Health Awareness Month is an ideal time to report that, as part of our Community Health Improvement Plan, a large group of stakeholders and volunteers have been taking important steps to help make our region a Trauma Informed Community. 
Thanks to new funding from the NH Children's Health Foundation, the Behavioral Health Working Group of the Healthy Monadnock Alliance will be studying our community to determine where trauma-informed services, policies, and practices are already underway and where a more significant effort needs to happen. The Foundation offers 3 years of support to help improve the lives of children by lessening the negative health impacts of trauma and adverse childhood experiences (ACEs). Trauma can come from violence, racism, poverty, natural disaster, accidents, or other causes and can touch off many long-term health problems. We all have a role to play in addressing this. 
What does it mean to be a Trauma Informed Community? 
In a Trauma Informed Community, people are aware, accept, and understand how personal adversity and trauma affect each person's mental and physical health—and our whole community's well-being. Trauma-informed services, policies, and practices support community members currently affected by trauma and prevention of adverse childhood experiences (ACES) for our youngest residents. 
Organizations, institutions, and individuals can recognize the signs of trauma, create systems that can respond to trauma, and resist re-traumatization.
How does trauma affect our community?
Every community is affected by trauma, and trauma sustained in childhood is especially destructive to community health and well-being.
Adverse Childhood Experiences (ACEs) are very common, with 1 in 8 people experiencing 4 or more ACEs, such as abuse, neglect, and parental dysfunction, substance abuse, or mental illness.
The more childhood trauma people experience, the higher their likelihood of developing health problems, such as heart disease, stroke, cancer, substance misuse, mental illness, and diabetes. 
Suicide risk and depression are strongly associated with the amount of trauma a person experiences, and New Hampshire's suicide rate is significantly higher than the US average. 
Learn more at the Center for Disease Control and Prevention (CDC) Vital Signs page.
Get involved 
Anxious Nation, free screening 
Sunday, June 4, 2 pm
The Showroom, 20 Commercial St. in Keene
Monadnock Family Services and Connected Families NH invite the public to a free screening and discussion of "Anxious Nation," a feature documentary exploring anxiety and our kids. The event is at The Showroom, 20 Commercial St. in Keene, at 2:00 pm. 
Call 603-209-5947 for more information.
Understanding The Impact of Trauma
Tuesday, June 20, 6:30 to 7:30 pm
Peterborough Public Library
Increasing conversations about trauma allow individuals to develop a broader scope of knowledge about what "trauma" really means. If you're curious about trauma or how it affects you, your body, and your loved ones, join Kathy Mota, Direct Services program director for MCVP: Crisis & Prevention Center, for an informative presentation. Mota will address different types of trauma, the benefits of utilizing Adverse Childhood Experiences assessments, how trauma affects our minds, and what kind of responses traumatized individuals may present.
To register contact Emily Alexander ealexander@cheshire-med.com (603) 354-5454 ext. 2331
Watch for more Healthy Monadnock Alliance related to mental health or trauma on the Healthy Healthy Monadnock Alliance Facebook Page and Cheshire Medical Center's calendar.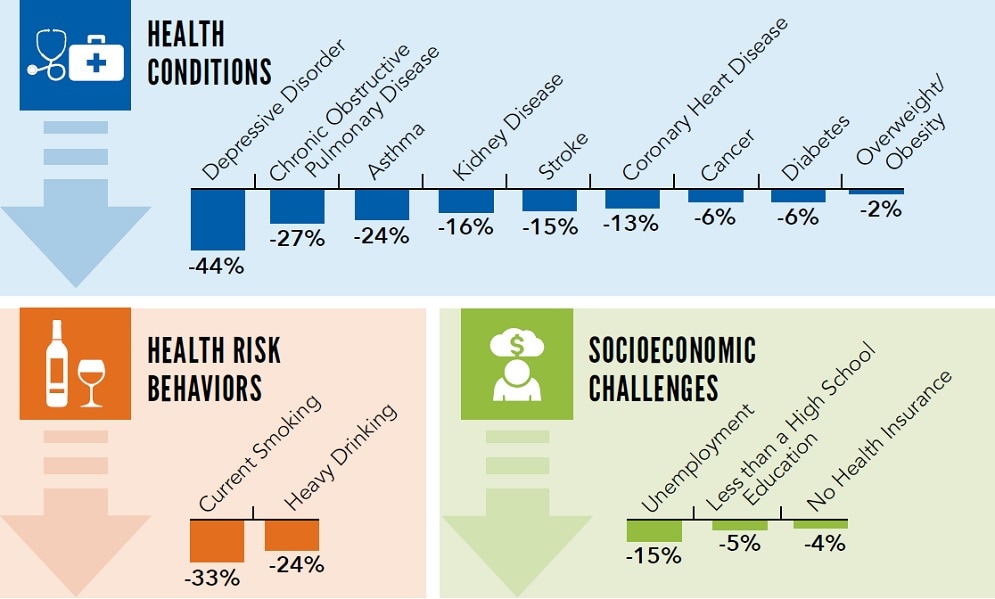 Learn more