Emotional and Mental Wellbeing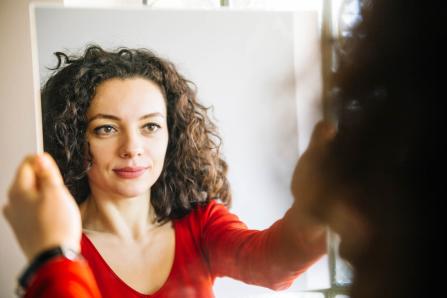 Each day is an opportunity to begin again. Tricia Zahn, MPH, shares resources to help you assess how alcohol affects your life, understand your patterns with compassion, and make conscious choices for your health.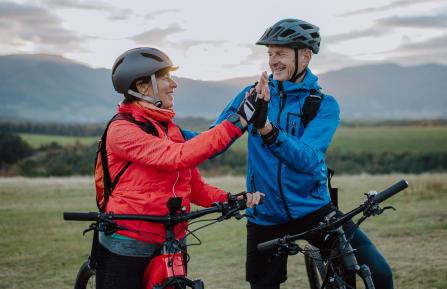 As a family medicine provider, Karl Dietrich, MD, MPH support patients in making fresh-start resolutions to improve their health. He shares the most effective strategies for making lasting positive changes.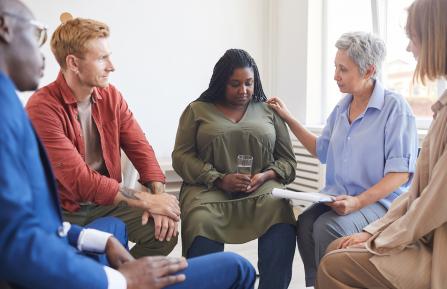 You don't have to bear your struggles alone—support from people who understand what you are going through can make all the difference.