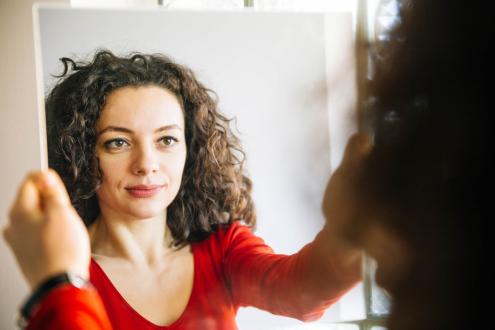 Once you understand that habits can change, you have the freedom and the responsibility to remake them.
Charles Duhigg (New York Times Best-Selling Author)
Are you feeling run-down, not like yourself, or anxious? Taking a short break from drinking regularly and frequently can help you feel better. 
The beginning of a new year, season, or month prompts us to consider current and past choices and habits. Is there a behavior that started in the last few years that you are looking to better understand and improve? 
Alcohol consumption might be one of those behaviors. Taking this self-assessment can help you step back and assess your relationship with alcohol. Knowing the signs of alcohol use disorder can help you, and those around you, recognize the signs early and make a positive change.
If you are curious about sobriety and want to try it in 2023, visit Binge Free 603 for more ideas and resources on booze-free challenges and mocktail recipes. They also include a list of strategies that can be helpful such as putting your intention in writing, setting a goal, and asking for support. It can also help to find a buddy to support you with accountability and new healthy habits. 
As Malcolm Gladwell once said, "Practice isn't the thing you do once you're good. It's the thing you do that makes you good."
Each day is an opportunity to begin again. Each moment is an opportunity to set an intention and promise yourself on a practice you are going to keep. Treating ourselves and others with curiosity and compassion can help us better understand our choices and patterns. Visit Rethinking Drinking from the National Institutes for Health for more information on what counts as a drink and signs that alcohol is causing harm.
Discipline is choosing between what you want now and what you want most.

Abraham Lincoln
Reach out for help if you or someone you know is struggling with a substance use disorder by calling 2-1-1 or visiting a Doorway close to you (24 Railroad St. in Keene). For more information: The Doorway | Community Programs | Cheshire Medical Center 

 Authored by Tricia Zahn, MPH
 Director of the Greater Monadnock Public Health Network