President and CEO Don Caruso, MD, MPH, Announces May 2023 Retirement
We are grateful for our leader, co-worker, neighbor, and friend.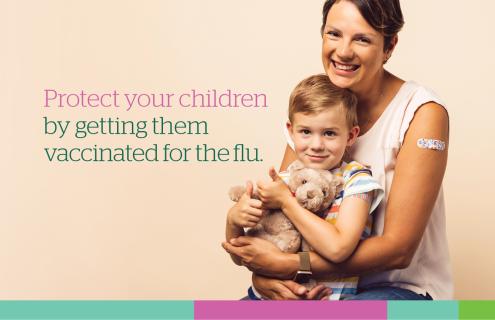 Flu shots help make flu illness less serious and can be given to all children over the age of 6 months.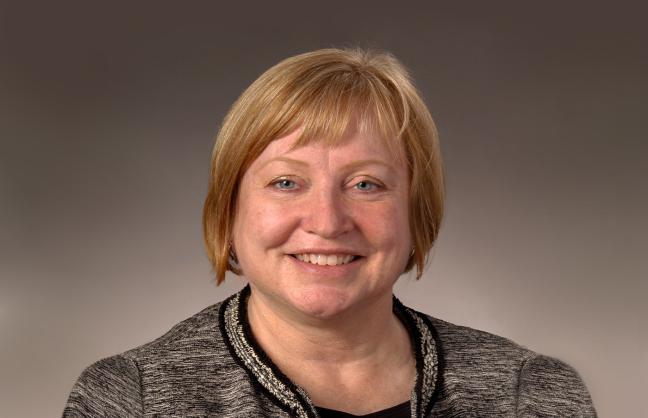 A leader in integrated behavioral health services, residency education, and program development, Schuman will serve as the director of behavioral science.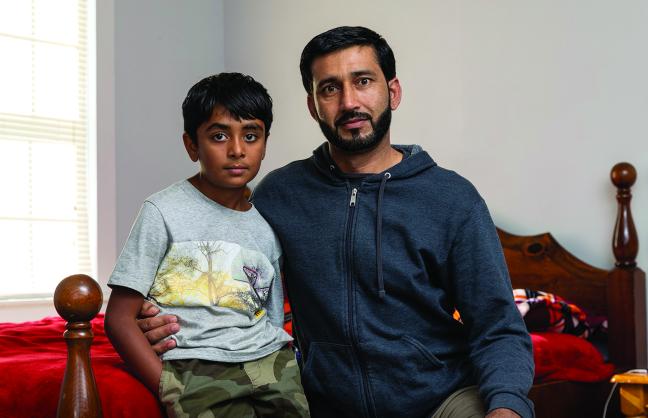 Aided by the Keene Immigrant and Refugee Partnership and Cheshire's DEIB goals, one family's new beginning holds great promise, including access to quality healthcare and a welcoming home.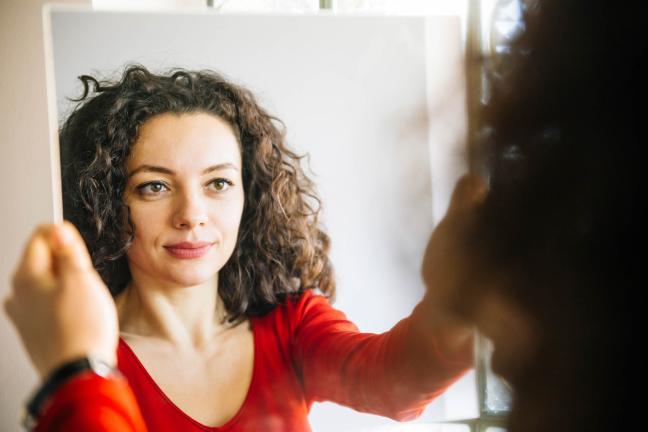 Each day is an opportunity to begin again. Tricia Zahn, MPH, shares resources to help you assess how alcohol affects your life, understand your patterns with compassion, and make conscious choices for your health.
Cheshire Medical Center offers options for your health care needs
Request an appointment with your existing providers through myDH or call a department or service directly. View phone list.
Virtual Visits and in-person urgent primary care visits for everyday injuries or illnesses. Call 603-354-5484 or learn about urgent visits.
Phone numbers and locations