COVID-19
We are committed to helping you and your loved ones stay healthy. Keep up to date with the latest information.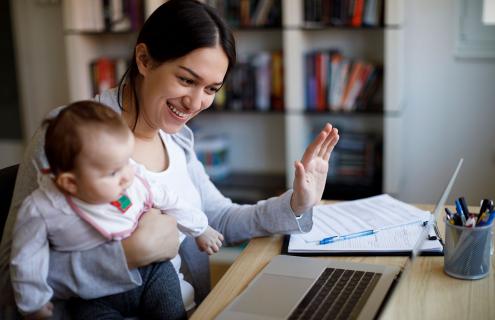 Telehealth offers a convenient alternative to receive care, especially for virtual urgent care and some specialty medicine.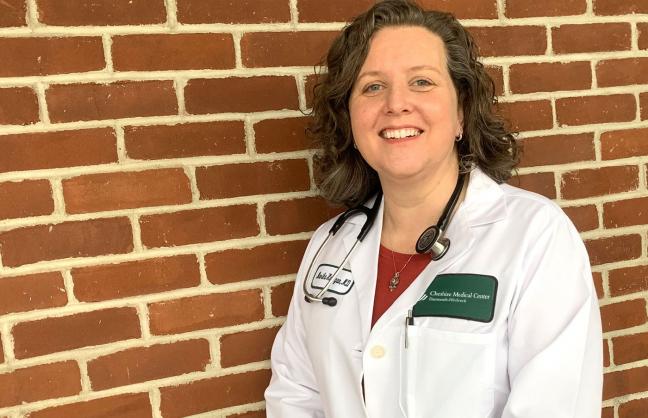 The Medical Director of Urgent Primary Care Visits and KARES explains her team's motives for moving their services back to the main campus on Court Street in February.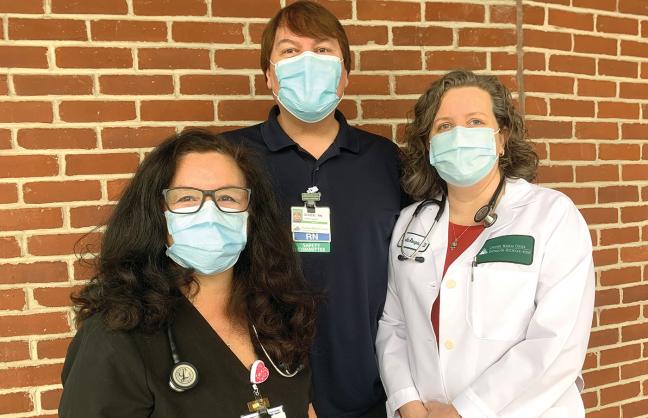 On February 17, Walk-In Care services on Emerald Street discontinue and urgent visits become available on our main campus, so you can access extensive health care services in one convenient location.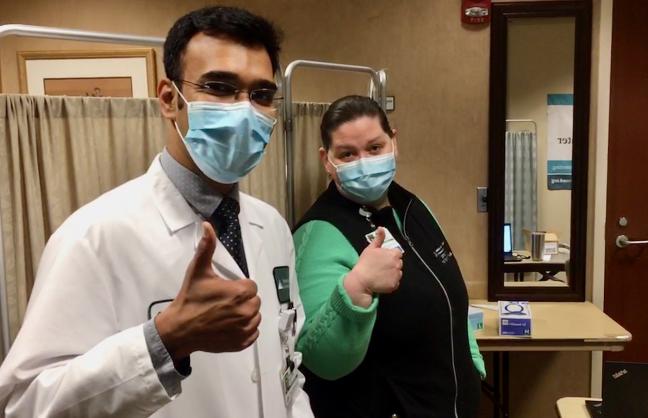 Hope is on the horizon as first group of high-risk employees receives vaccine.
Cheshire Medical Center offers options for your health care needs
Request an appointment with your existing providers through myD-H or call a department or service directly. View phone list.
Virtual Visits and in-person urgent primary care visits for everyday injuries or illnesses. Call 603-354-5484 or learn about urgent visits.
Phone numbers and locations