Check In and Check Up on Your Health
Preventative checkups are key, as medical concerns are easier to address when caught early. Your primary care team is here for you, so you can continue to care for those you love.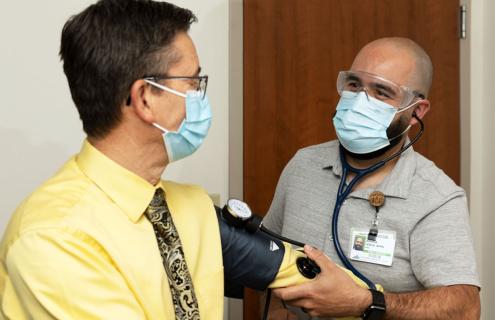 Primary care at Cheshire Medical Center is expanding to welcome more patients and evolving to meet their changing needs.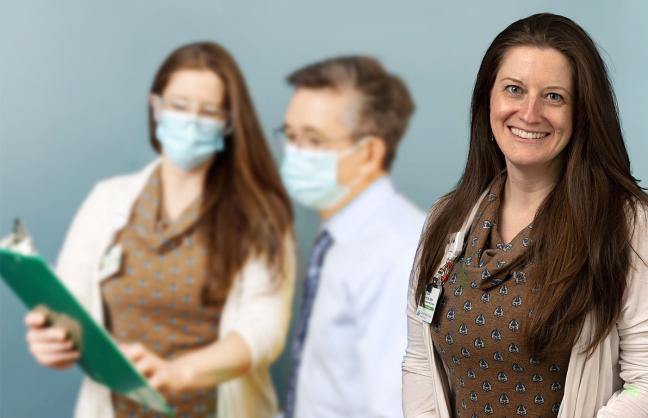 These questions will help you work with your provider to prevent—or find and fix—issues long before they become crises, especially if your care was interrupted.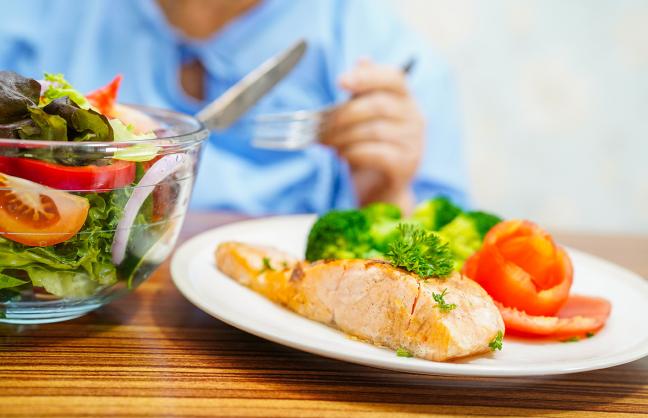 Michael Ormont, MD, wound care expert at Cheshire Medical Center explains how we can eat to support healing—from scrapes to chronic wounds.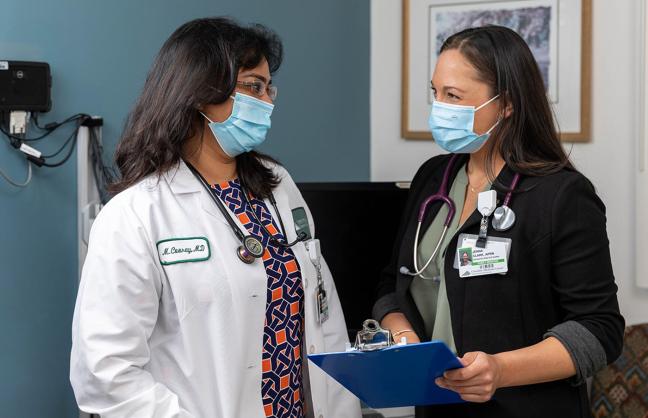 Innovative "teamlets" enable more consistent, responsive, and well-rounded primary care. Providers share how they collaborate to give patients the best possible care.
Cheshire Medical Center offers options for your health care needs
Request an appointment with your existing providers through myDH or call a department or service directly. View phone list.
Virtual Visits and in-person urgent primary care visits for everyday injuries or illnesses. Call 603-354-5484 or learn about urgent visits.
Phone numbers and locations