Healthy Aging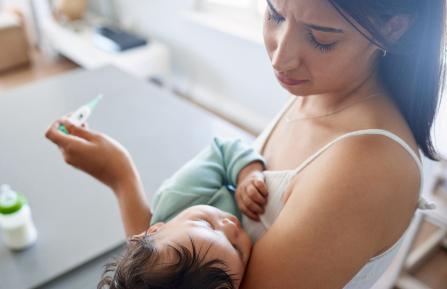 As news in our region spreads about children with severe respiratory illness fill emergency departments and pediatric inpatient units, Cheshire's pediatricians discuss how to slow transmission, care for sick children, and when to call for urgent care.
Few want to burden loved ones with difficult decisions during times of emotional distress. You make decisions about your care for yourself by creating an advance care directive and designating a healthcare agent while you're able.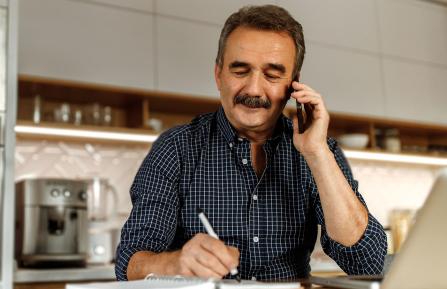 Find out what you need to enroll in health coverage for next year by Dec. 15. If you find HealthCare.gov difficult to navigate, make a phone appointment today with Cheshire Medical Center for help.