Primary Care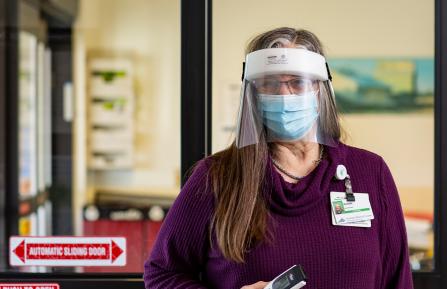 Cheshire Medical Center staff are adjusting to new demands brought on by COVID-19.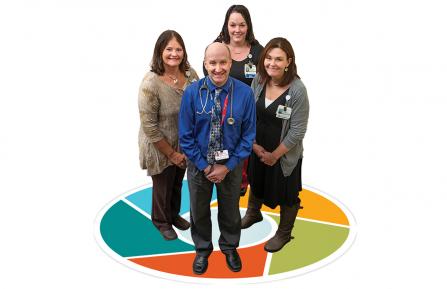 Cheshire Medical Center puts patients at the center of primary care through a collaborative team model that ensures continuity and efficiency.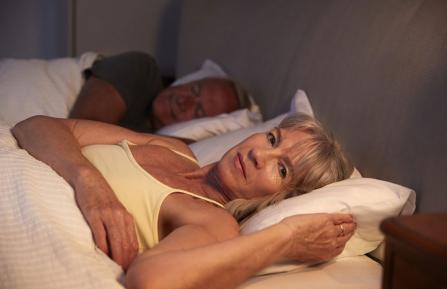 When we head to our annual visit with primary care providers, it's often second nature to talk about our physical aches and pains. We might also check in regularly about our mood, or even about levels of stress.