Flu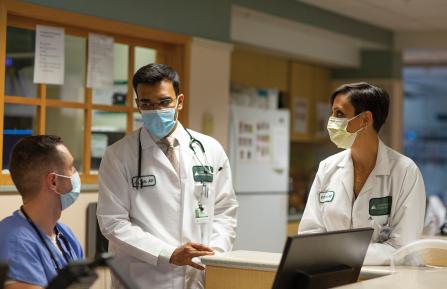 As the COVID-19 pandemic swept across the country earlier this year, hospitals were taxed in unprecedented ways. This fall, Cheshire staff have been planning for the respiratory virus season that awaits.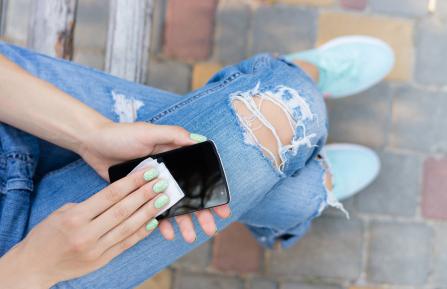 Take these steps to help prevent catching the flu.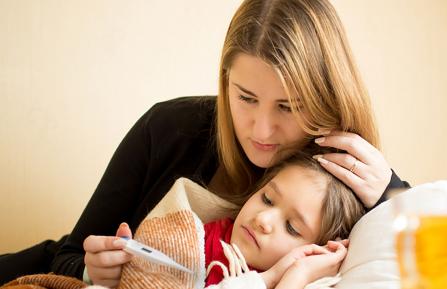 Flu season is in full swing in the Granite State. Media reports of this year's outbreak have Monadnock Region residents seeking to protect themselves and their families from the flu.