Cancer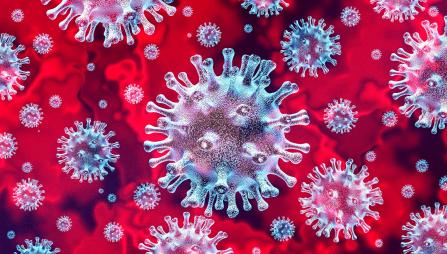 People with active cancer or a history of cancer, as well as their care partners and anyone who comes in contact with cancer patients are strongly encouraged to receive COVID-19 and flu vaccinations.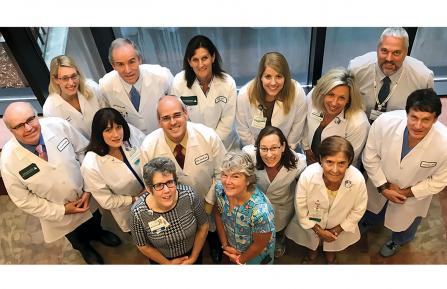 An occupational therapist suffering from breast cancer recovered thanks to Cheshire Medical Center and joined the staff there.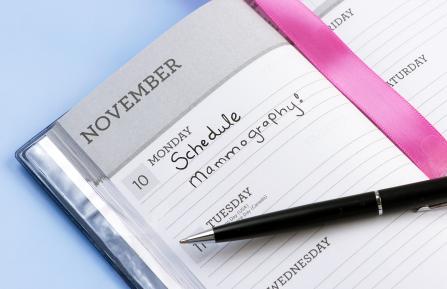 Getting the screenings you need can help prevent cancers from spreading.