Cancer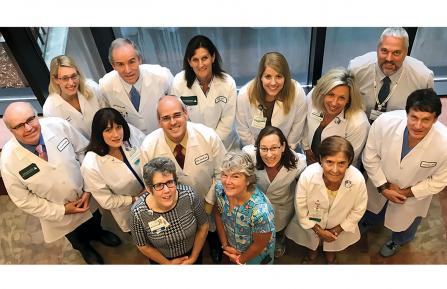 An occupational therapist suffering from breast cancer recovered thanks to Cheshire Medical Center and joined the staff there.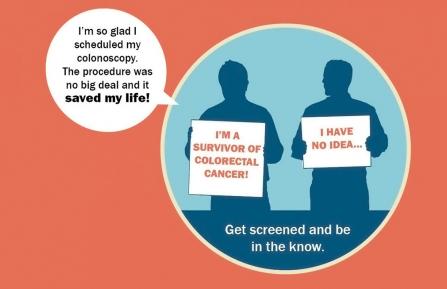 Colon cancer is the second leading cancer killer for both men and women. Book a screening today to detect it early.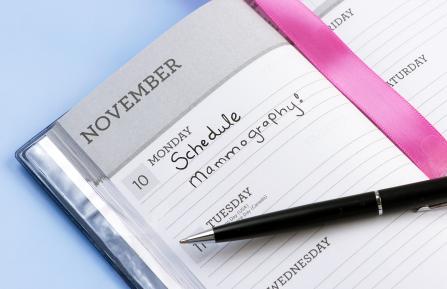 Getting the screenings you need can help prevent cancers from spreading.